"Always be smarter than the people who hire you." —Lena Horne
Coming from Lena, I think that is some pretty powerful advice.
Lena Horne was an American singer, dancer, civil rights activist, actress, and jazz icon. The video below is from an Associated Press story regarding her recent death in May of 2010. It includes lots of great pictures of her and tells the story of her courageous and successful career.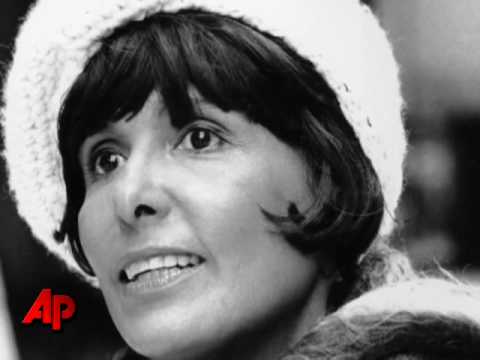 Check out this sassy video of Lena in a Gap commercial from 1997, when she was 79. She looks amazing! If I make it that long, I can only hope I look half as good.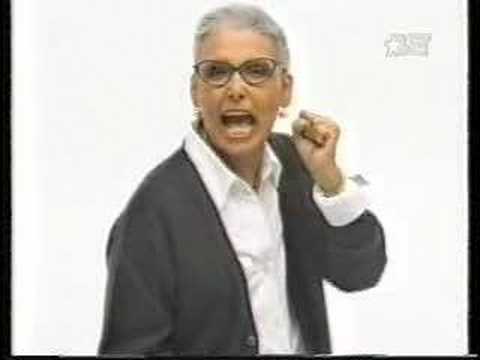 Here she is singing one of her best-known songs, "Stormy Weather."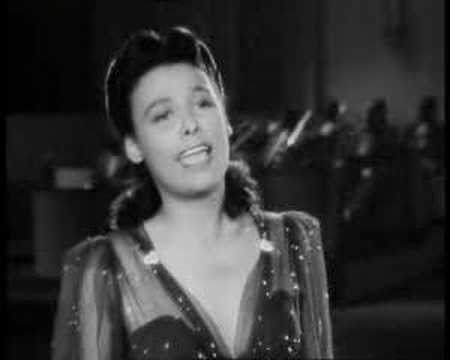 Lena, you rock!
Live On Broadway Lena Horne: The Lady And Her Music
Stop by every weekday for the daily quote from Women Who Rock. Your daily serving of fun, attitude, and brilliance courtesy of an amazing woman!  Check out the Women Rock category at the Cool Stuff Shoppe for great books, DVDs and merchandise from these great women. Thank you for clicking on the ads when you visit to help fund this site!
Tags: civil rights activists, female jazz icon, female role model, Lena Horne, Lena Horne quotes, musical films, Stormy Weather, women in jazz, Women Who Rock!