Here's a fun message to take along with you this weekend: Give some love! Check out this super cool video from MC Yogi, with his signature style of yoga-inspired hip-hop music.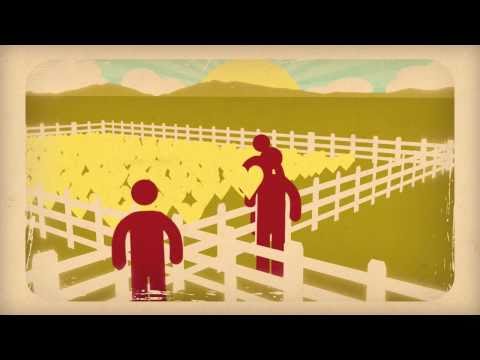 Yogafriends.com is a fantastic online community that brings together people around the world with the purpose of making a difference. Yoga Friends believes that people can change their personal world or the whole world by Sharing Thoughts with each other; by embracing Giving4Living principles in our daily lives; by Living&Learning in every moment; and building strong, supportive communities based on friendship.
What you give is what you get, so give LOVE!
Photo Illustration: Bartek Ambrozik
Stop by every weekday for the Daily Downward Dog, my daily journal of cool yoga and meditation experiences!  Check out the Yoga category at the Cool Stuff Shoppe for great books, DVDs and yoga products. Thank you for clicking on the ads when you visit to help fund this site!
Tags: Community, Give Love, Giving4Living, Helping Others, Living & Learning, MC Yogi, Yoga, Yoga Friends, yogafriends.com