While doing research for my e-book Web series No Songs for Men, I searched high and low for love songs written about men by women. I was able to dig up a couple, and if you haven't checked them out yet in Episode 4, I'm going to share a few of my finds with you.
The first installment is from the Dixie Chicks. I am not a fan of country music, but after watching this video, I have to admit that I am now officially a fan of the Dixie Chicks. I'll be checking out their new album, Playlist: The Very Best of Dixie Chicks. It feels good to expand my musical horizons.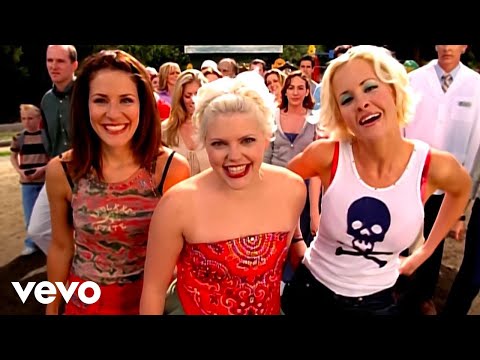 The next video is from the queen of neo soul, Erykah Badu. She was recently quoted saying, "Art is my religions. You don't see the head wraps anymore because I am the head wrap." This video was shot when she was still in her head wrap days. I love her funky, soulful sound and the way she interacts with the audience to deliver this love song.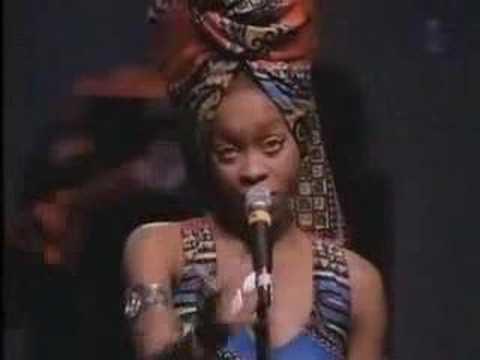 Know of a good love song written for a man? Let me know about it in the comment section below.
Photo: Josh Klute
Tags: Dixie Chicks, Erykah Badu, Goodbye Earl, No Songs For Men, Tyrone