"Singing is a f***ing blast. When it's really good, it's as good as the best sex. I get nipple erections all the time on stage, I do!" —Joan Osborne
Today's Woman Who Rocks: Joan Osborne
Occupation: American singer-songwriter, record producer
Why She Rocks: She's an incredible musician who's not afraid to mix it up musically, going from rock, folk, country rock, to blues, and she pays it forward with involvement in women's and AIDS charities.
Life Span: July 8, 1962 –
Major Accomplishments and Honors:
Her first major record label debut release, Relish, released in 1995, considered one of the top soul/rock albums of the '90s, was nominated for six Grammys, and sold over five million copies.
She surprised and thrilled audiences when she toured for two years as the lead singer for The Dead.
She has recorded seven albums; her latest is Little Wild One. Watch the video below to hear Joan talk about the album.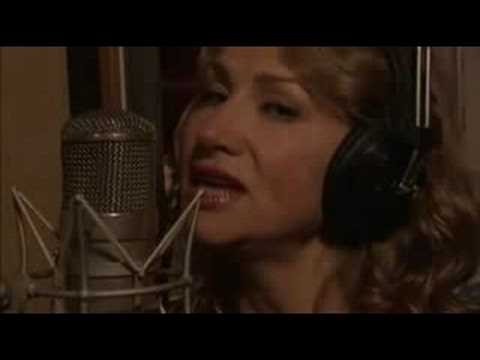 She is a veteran of two Lilith Fair tours and has toured with the Dixie Chicks and legendary Motown backing band the Funk Brothers.
Joan has recorded and/or produced records with the Holmes Brothers, Stevie Wonder, Sheryl Crow, Isaac Hayes, and Wyclef Jean.
Fun Facts:
In 1992 she started her own record label called Womanly Hips. She has plans to start an annual music festival with the same name.
In February 2007 Joan appeared on the Grand Ole Opry.
What You May Not Know: Joan originally thought any type of career in music was a pipe dream, so she originally studied theater arts and film. (More validation for everyone to go after those pipe dreams!)
Web site: http://joanosborne.com/
The Joan Osborne Experience: Joan's version of "Sara Smile" is our title song of Episode 5 of No Songs for Men. Listen here or enjoy it in No Songs for Men.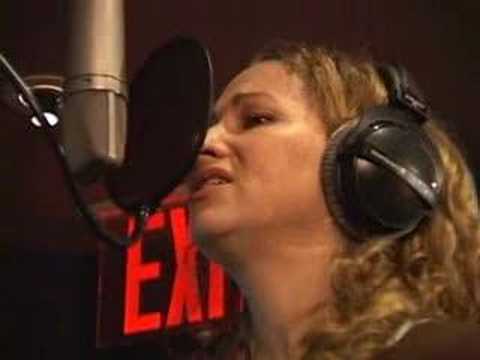 Check out these Joan Osborne albums: Relish
Little Wild One
Stop by every weekday for the daily quote from Women Who Rock. Your daily serving of fun, attitude, and brilliance courtesy of an amazing woman!  Check out the Women Rock category at the Cool Stuff Shoppe for great books, DVDs and merchandise from these great women. Thank you for clicking on the ads when you visit to help fund this site!
Tags: Episode 5 No Songs for Men, Female Musicians, Joan Osborne, Joan Osborne Little Wild Thing, Joan Osborne Relish, Sara Smile, Sara Smile Episode 5, singer songwriter, Womanly Hips