"Every dance is a kind of fever chart, a graph of the heart." —Martha Graham
Congresswoman Eleanor Holmes Norton (our Woman Who Rocked on July 16) has proposed an official act of Congress to make Saturday, July 31 National Dance Day to encourage Americans to get up and shake their groove thing. The goal of National Dance Day is to promote health and self-esteem through the art form of dance. I can't think of a better activity than dancing to get me moving, and it's the best way to have fun while burning a ton of calories and firming up those thighs.
Eleanor will be busy tomorrow—first at a press conference to promote dance education and physical fitness in Washington, D.C., and then she is hosting her own National Dance Day flash mob at the National Mall from 1:00 p.m. to 5:00 p.m. I'm not quite sure what a flash mob is, but it sounds a little scary (Eleanor, you may want to rethink the name on that one).
Since I can't make it to the flash mob, I thought it would be fun to post some videos of my favorite dance scenes from movies to get everyone in a dancing mood.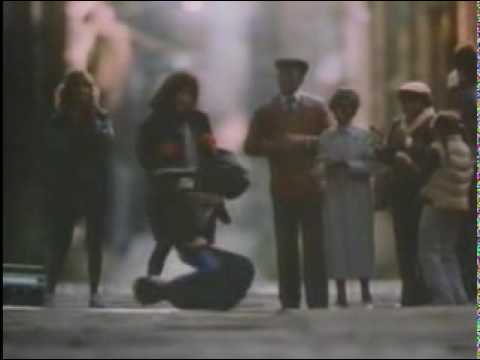 She's a maniac, maniac…and she's dancing like she's never danced before! I love Flashdance and still remember going to see it with all my friends in college. Great dancing, great music, and a great story about going after your dreams! If you've never seen this movie, you have got to check it out.
Now, let's move on to the Dirty Dancing genre. I have to admit, this next one was a little hard to watch because Patrick Swayze looks so young and vibrant (and hot), and it made me sad to think we have lost such a great talent. Check out the smoldering look of love and lust at the 1:42 mark; it still makes my knees weak.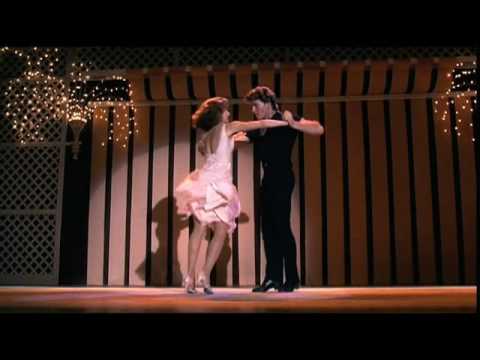 I am really showing my age with this blog, but I have to take you back to the disco era for a little classic John Travolta from Saturday Night Fever. The video doesn't have the original music, but you can check out his classic dance moves and those incredibly tight polyester pants!
I hope these videos inspire you to put on your dancing shoes and get out there this weekend to shake your booty. Let me know what you love about dancing or what your favorite movie dance scene is.
Purple Disco Ball courtesy of www.proledesign.com
Tags: Benefits of Dancing, Dancing, Dirty Dancing, Eleanor Holmes Norton, Flashdance, great movie dance scenes, July 31, Martha Graham, Martha Graham quotes, National Dance Day, Saturday Night Fever